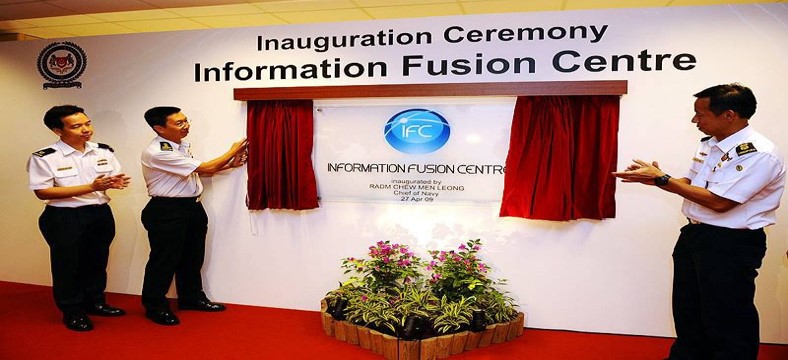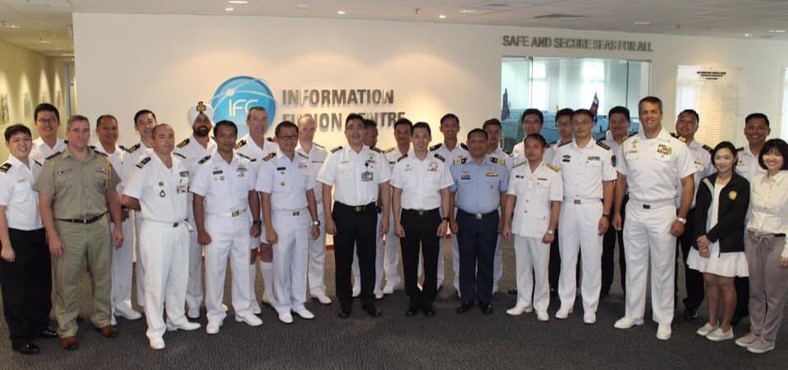 Established on 27 April 2009, the Information Fusion Centre (IFC) is a regional Maritime Security (MARSEC) center hosted by the Republic of Singapore Navy (RSN). The IFC aims to facilitate information sharing and collaboration between its partners to enhance MARSEC. Since its inception, the IFC has been at the forefront of providing actionable information to cue responses by regional and international navies, coast guards and other maritime agencies to deal with the full range of MARSEC threats and incidents. This includes piracy, sea robbery, weapons proliferation, maritime terrorism, as well as contraband and drug smuggling. IFC is enabled by having an integrated RSN-ILO Team, its Extensive Global Linkages and Technologies, Shipping Engagement and Capability Building Efforts

The integrated team comprising both International Liaison Officers (ILOs) and RSN personnel has worked well together to facilitate and catalyse maritime information sharing and collective sense-making. Till date, 24 countries (Australia, Brunei, Cambodia, Canada, China, Chile, France, Greece, India, Indonesia, Italy, Japan, Malaysia, Myanmar, New Zealand, Pakistan, Peru, Philippines, South Africa, Republic of Korea, Thailand, United Kingdom, United States, and Vietnam) have deployed ILOs to IFC.

The IFC has also established linkages with 97 centers in 41 countries. This is important as a cooperative security approach entails whole-of-government commitment, regional collaboration as well as close links with the global maritime community.